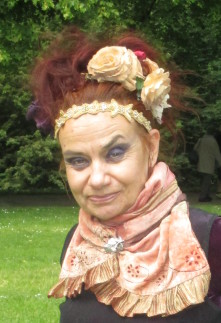 Welcome
I want to make a difference with my artistic expression, which for me is closely linked to making a difference as a human being.
My pictures are my lifeblood.
I want to move people.
As an artist, I want to communicate, that the world with its colors, lights, images, forms and spaces are a continuing enrichment for me.
People fascinate me. So for me, portraits and nude portraits are indeed interesting to work with.